'Love & Hip Hop' Star Arrested For Drunk Driving In Car With Only 3 Wheels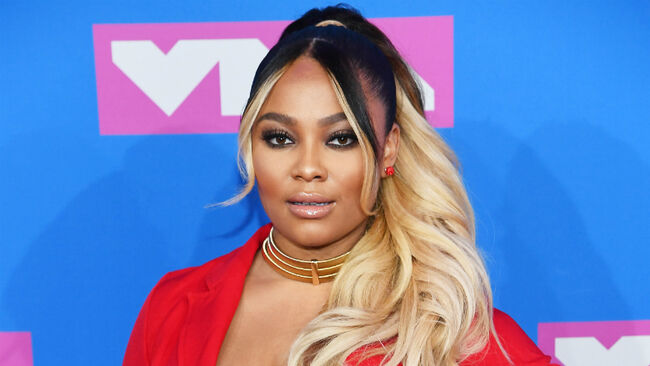 Teairra Mari is facing a number of charges after being busted for drunk driving over the weekend.
The Love & Hip Hop: Hollywood star, who has documented her struggle with alcohol on the reality show, was arrested Saturday (May 22) after cops found her driving a car with only three wheels while intoxicated, Page Six reports.
Sources told the site, the 31-year-old reality star lost a wheel when the front right tire dislodged from her maroon 2014 Dodge Charger around 3 a.m in New York City. Teairra reportedly continued to drive like that for a mile through the Queens-Midtown Tunnel. Witnesses told authorities "the Charger was sparking and smoking as it continued through the tunnel, grinding on the pavement."
After a brief police chase through the tunnel, officers reportedly caught up to the reality star when she finally stopped her car in Long Island City. After performing a breathalyzer test — her blood-alcohol concentration was reportedly 0.304; more than three times the legal limit — cops reportedly found that "she did not have a driver's license and had violated a previous DWI arrest because the Charger was not fixed with a court-ordered ignition interlock, which prevents the car from starting if the driver's BAC is higher than a certain level."
Teairra was subsequently hit with a number of charges, "including DWI, violation of court-ordered ignition interlock, illegal tinted windows, illegal operation of a vehicle, unlicensed operator of a motor vehicle, among other things," cops said.
While being booked, she was reportedly "bragging to the cops about being a celebrity."
Photo: Getty Images