Ciara Reveals Her Parents Split After 33 Years Of Marriage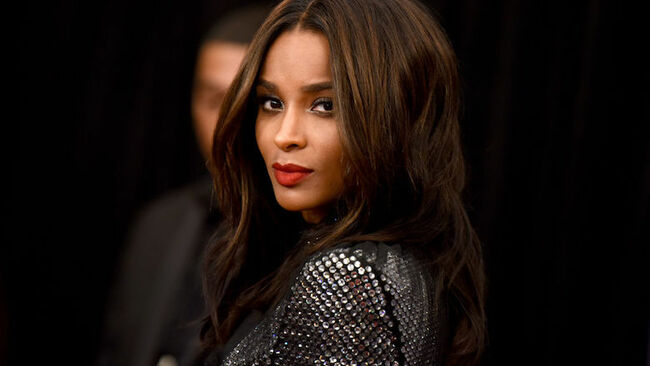 Ciara is opening up about her new family dynamic. During a preview of RuPaul's eponymous talk show, the R&B star revealed that her parents, Carlton and Jackie Harris, have split up after over three decades together.
When asked if they were still married, the 33-year-old got emotional. "So, actually, I've never said this before, but I think I can say it with okay within myself," she said, holding back tears. "My parents were married for 33 years and they are not together anymore."
But don't worry, there's a happy ending. "However, they are both happily married so it's good," she added, which resulted in a roar of applause from the audience.
She continued describing the ordeal as a "very out of body" experience for her.
"Imagine you go for 33 years of mom and dad being together and when I had my child, my son, my first child [Future], I was like, I just know mommy and daddy that made [a] baby was what the scenario was supposed to be," she said.
"That was like, whoa, when that happened," she added.
When RuPaul asked if the separation happened during the time she gave birth to her son, she paused for a minute before divulging it happened right around the time her husband Russell Wilson came into her life. Ciara started dating her NFL beau in 2015. They married in 2016 and welcomed their daughter, Sienna, in 2017.
Watch the emotional segment below.